Storage Frequently Asked Questions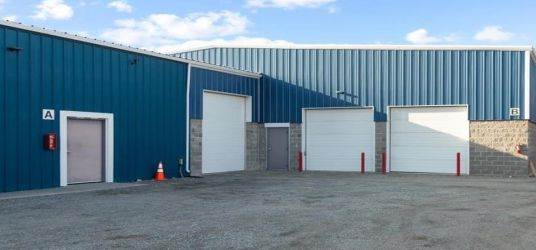 When can I move in?
Withing 24-48 hours. After reserving your site (which can be done online or by calling us during business hours), you can move in as soon as you sign your storage agreement and make your 1st month payment plus a small refundable security deposit of $10-$20.
What type of documentation do I need to provide in order to rent a space?
Only our drivers license, or you can earn $5/mo. off your monthly storge fees with your military id.
When do I have access to my storage unit?
Access is available 24 hours a day, 365 days a year. Office hours are found at the bottom of this page.
How much notice needs to be given before I move out?
We don't prorate your storage fees, so when moving out we recommend moving out as close to your anniversary date as possible.
Do I need to sign a long-term lease?
No. You are only required to sign a month-to-month occupancy agreement that automatically renews each month until you vacate.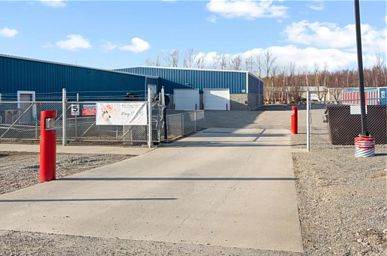 Does there have to be someone in the office to let me through the security gates?
No … all tenants are assigned their own pass code in order to get inside the security gates that surround the storage facility.
Are there any restrictions to the length of stay?
No. Most customers are long term tenants.
How do I make a payment?
Online via your account. You can also set up auto-pay with a credit card or ACH with a call to our office during business hours.
What forms of payment do you accept?
Check, Visa, MC, or Discover. In the event of a bad check, your private gate code will automatically be suspended until satisfactory payment has been made.
How is my unit secured?
Each storage unit is secured with a high security cyclinder lock, which you can rent or buy for $15. Since we do not keep a copy of your key, you will be responsible for keeping a copy of your key or for the cost of replacing the lock if you are locked out. The yard is fenced and lighted, with video surveillance.
Do I need insurance?
Please read this important information about insurance.
Do you sell boxes and storage supplies?
NO
How do I know how much storage space I will need?
Our Storage Unit Prices page lists all unit sizes and pricing, along with a chart that helps you visualize the size of the space you're renting.
Do I need to bring my own lock?
Cylinder locks must used, which you can rent or buy for $15.
Are there any items that I am NOT able to store?
Food, fuels, paint or thinners of any kind are not allowed to be stored at American Mini Storage. See our Do's and Don'ts for a detailed list